Welcome HOME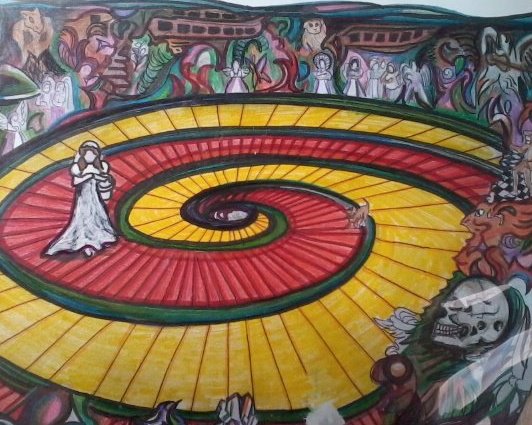 Alice Starr is very thankful she came... but a little confused, as well.
IT > is new
IT > is exciting...
IT > seems like a good idea... at the time.
... but Alice StarR had a long way to go. HOME is where she starts...
Angelfire Home Pages
Free Web Building Help
Angelfire HTML Library
htmlGEAR - free polls, guestbooks, and more!

When you wish upon A. StarR, you never know just who you are...
When you chase the Rabbit, too... you never know just what you'll do.